Batenburg joins the Vantrunk distributor network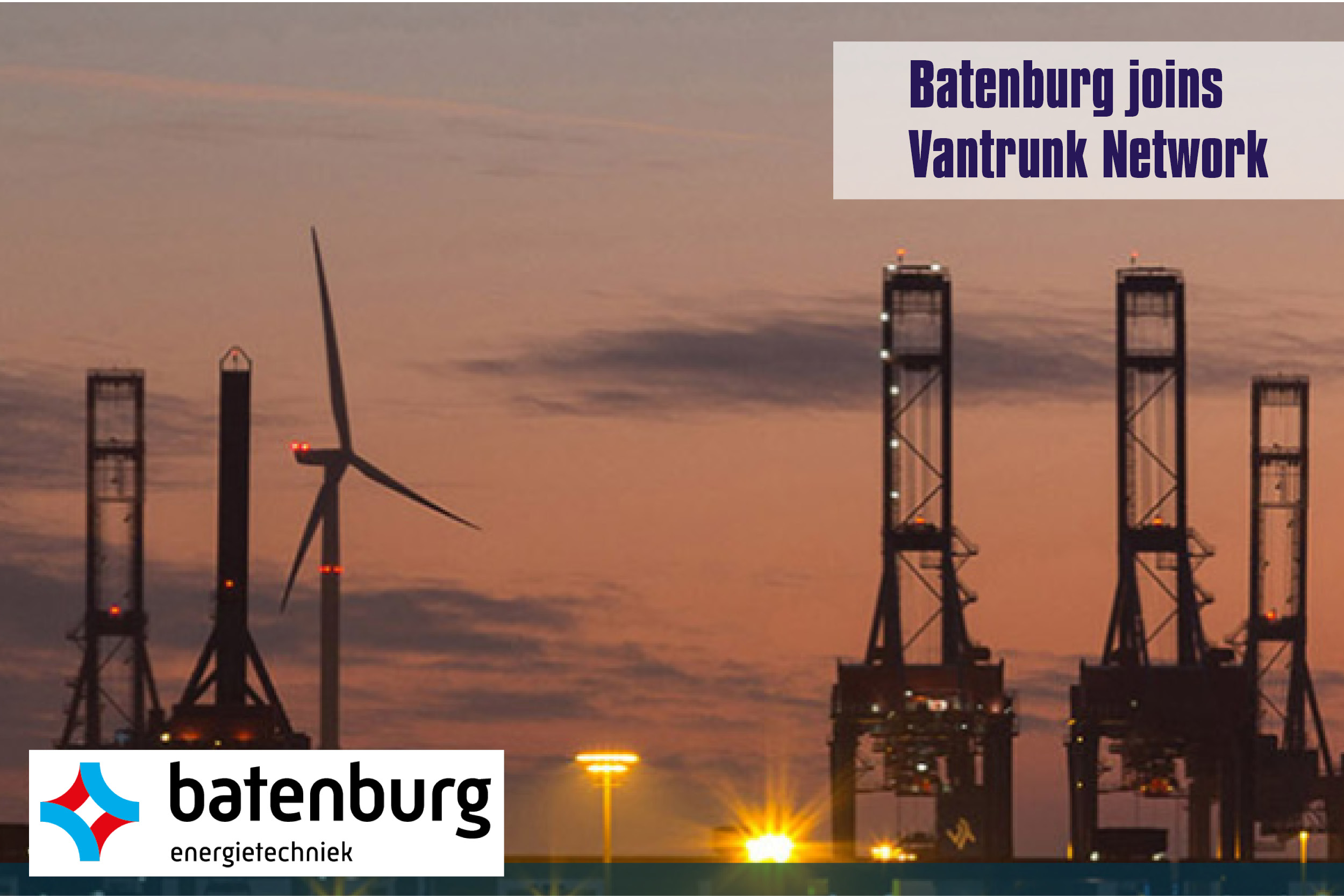 Vantrunk recently welcomed Netherlands-based industrial components company, Batenburg Energietechniek, to its growing network of international distributors.
Batenburg Energietechniek supplies components and systems that are used in the electricity distribution network: from power generation to local connection. They supply energy-technical solutions to Transmission (TSO) and Distribution (DSO) grid companies and clients in the Solar, E-mobility, E-infrastructure, Public Transport, and Wind markets. Their products undergo heavy type testing to ensure they comply with the latest applicable standards. Technical innovations are developed in collaboration with their clients and implemented into a new standard.
The Batenburg team focus on customer/market-specific solutions that are created through the combination of a global network, many years of experience and the know-how of suppliers. It is their commitment to customer service and experience with the Energy market specifically, which makes them the ideal fit for our range of innovative products which have been designed to endure even the harshest of environments.
Batenburg will be Vantrunk's sole distribution partner for the energy infrastructure market in the Netherlands territory.
To get in touch with a member of the Batenburg sales team please contact Sales.en@batenburg.nl
For general Vantrunk product enquiries or technical advice regarding your cable management project please contact sales@vantrunk.co.uk