REF: DIV-FL
Fitting Divider
I-Beam Fitting Ladder Dividers (DIV-FL) are available for cable segregation and separation purposes on fittings. The I-Beam Fitting Divider is supplied as a straight length and is slotted to allow for forming around flat elbows, tees, crosses & reducers. Sections may be cut on site or continued along a straight run.
Fitting Ladder Dividers are supplied in 1830mm (6ft) standard lengths.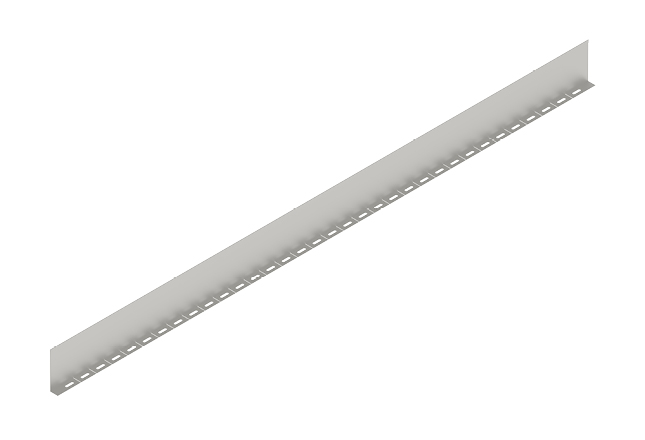 Product Highlights
Easy installation

Each divider is furnished with B-37 self drilling, self tapping sheet metal screws for ease of mounting, and one divider splice.