Tony Conroy joins the Vantrunk team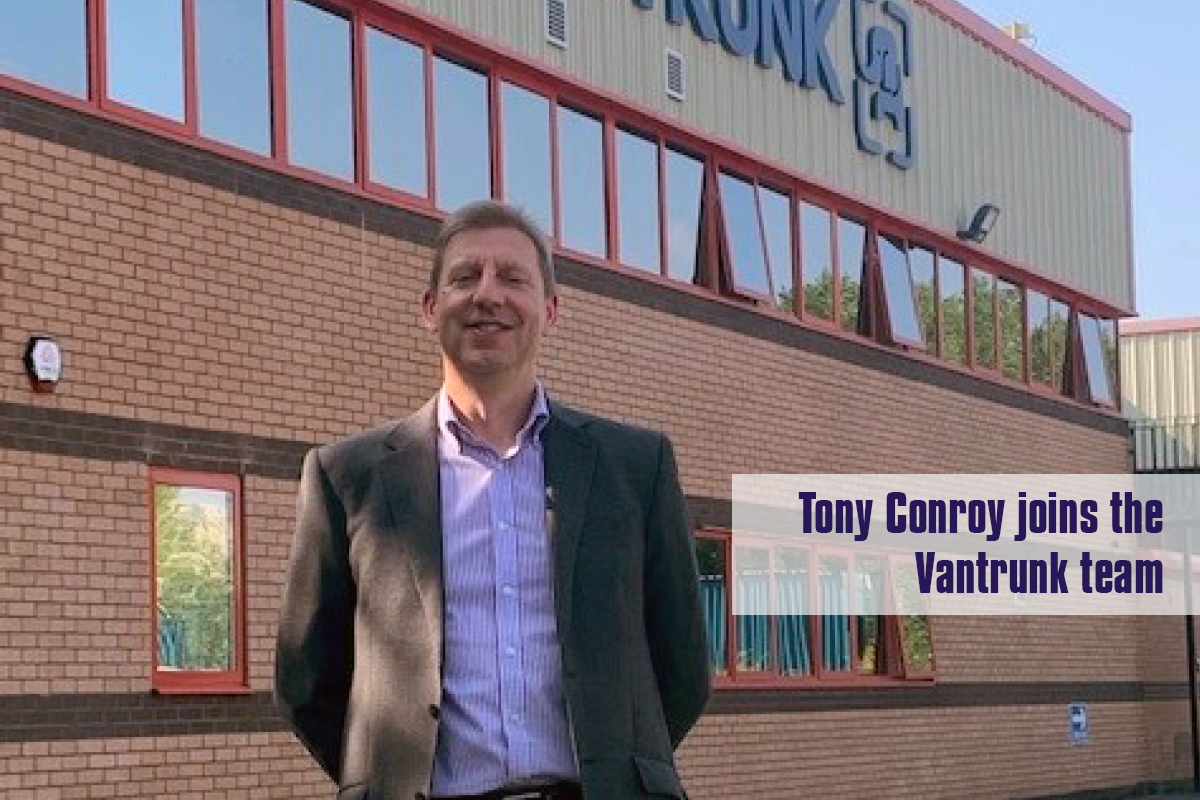 Vantrunk, part of the Unitrunk group and specialists in Cable Management for extreme environments, has added a new recruit to the growing team.
Tony Conroy brings over 25 years' experience in export sales to the role. He will be responsible for Sales & Business Development in the European and Caspian region, where he already has an established network of contracts as a result of previous roles within the industry.
Vantrunk manufacture and distribute cable management solutions for even the most challenging environments with regular projects within the Oil & Gas, Commercial, Industrial, Renewable Energies and Nuclear industries.
As a dynamic and experienced international sales leader with a proven track record in long term sales and strategic business growth, Tony joins the company at an exciting period of expansion and development. With more global partners and distributors than ever, Vantrunk's innovative product range forms an integral element of the supply chain in many of Europe's most prestigious development projects.
Alan Campbell, Vantrunk's Group Projects Director comments:
"We're delighted to welcome Tony to the Vantrunk team. The European and Caspian region is an area where we are experiencing a lot of growth, particularly within the Data Centre sector, it was a natural progression for us to recruit a new member of the team to service those projects and enquiries. Tony's extensive experience within the cable management industry in an international capacity, combined with his drive and passion makes him an ideal fit for the role."
Tony will act as a bridge between contractors and the Vantrunk design team, ensuring project specifications are met in the most efficient manner. He will also focus on building long term relationships with customers and potential customers in the European and Caspian region.
Get in touch with Tony to discuss your cable management needs today tony.conroy@vantrunk.co.uk.