Vantrunk Welcomes KSH to Global Distributor Network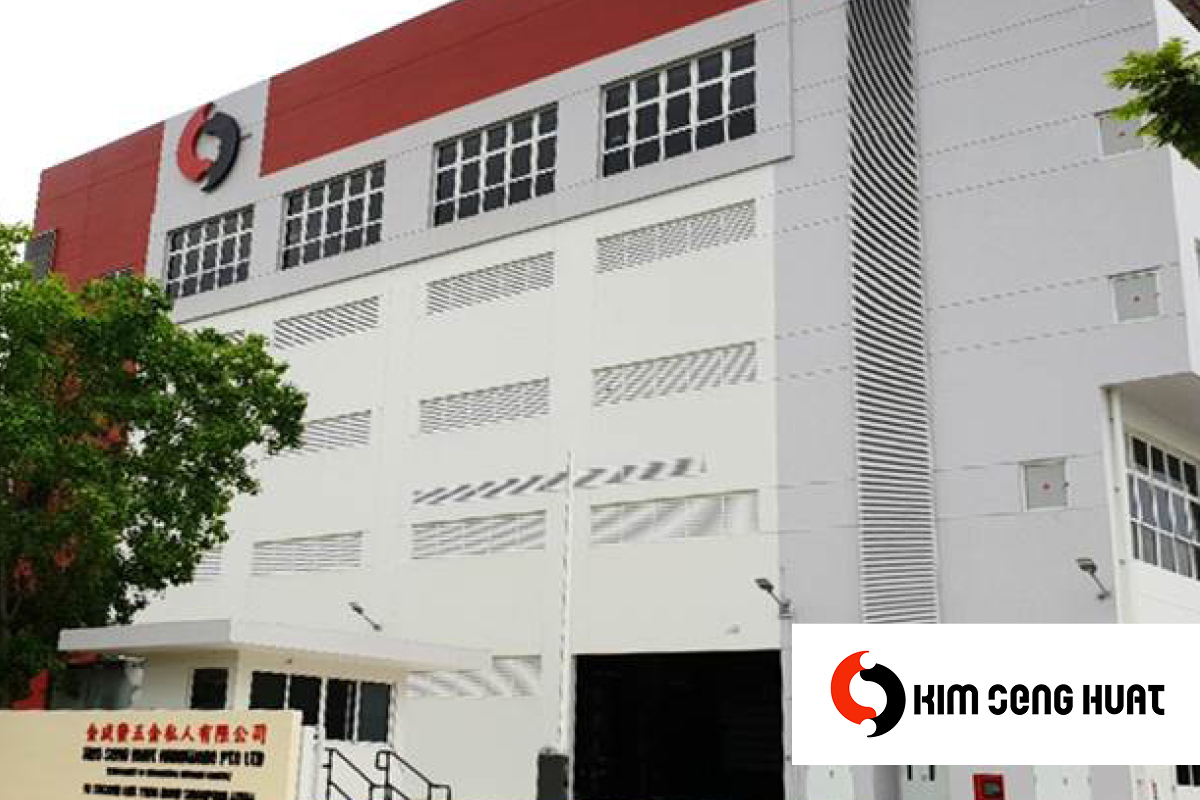 Vantrunk is delighted to confirm the appointment of Kim Seng Huat Hardware Pte. Ltd. (KSH) as the exclusive Vantrunk distributor for the South East Asia territory.
Vantrunk is globally renowned for providing high-quality, durable and time-saving cable management solutions to the Oil & Gas, Nuclear and Renewable Energy sectors among others.
While KSH, a subsidiary of CosmoSteel, has a long-established track record as a service-oriented and reliable solutions provider in the sourcing and distribution of piping system components in the Energy, Marine and Other industries in Southeast Asia and other regions.
As part of the new venture a significant stock profile is now available to order directly from the KSH team in Singapore. The hugely popular Speedway® Cable Ladder range, Vantrunk Cable Tray system and the Intelok® Channel range are now in stock at KSH's impressive 411,00 sq.ft storage facilities set across four warehouses.
We look forward to continuing our long track record of high-quality supply and service in the South East Asia region alongside our new distributor, KSH.
To get in touch with a member of the KSH sales team please contact sales@ksh.com.sg
For general Vantrunk product enquiries or technical advice please contact sales@vantrunk.co.uk